MHN Smoking Cessation Training Day Birmingham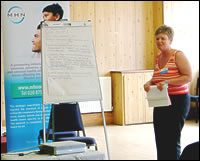 The MHN Birmingham Smoking Cessation Training Day was at held at the Al Hijrah School in Small Health. The event was attended by various health representatives from local PCT's and community organisations and welfare groups. The programme was similar in content to the previously held Training Day in London. Many useful suggestions and ideas were forwarded by the participants for this years Smoke Free Ramadan Campaign. Unfortunately, though the day was free of charge and a significant number of invitations were sent out to local and regional mosques requesting them to send representatives, the overall number of mosque representatives was lower than expected. We hope to improve on this next time and we would like to give a big thank you to QUIT, East Birmingham PCT and all those who attended on the day.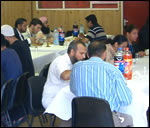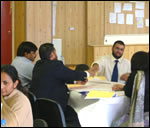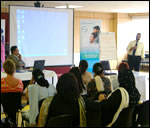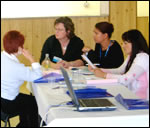 To view an online version of the course material, please visit Smoking & Tobacco Cessation Training Course.
http://www.muslimhealthnetwork.org/stct